Breakfast Club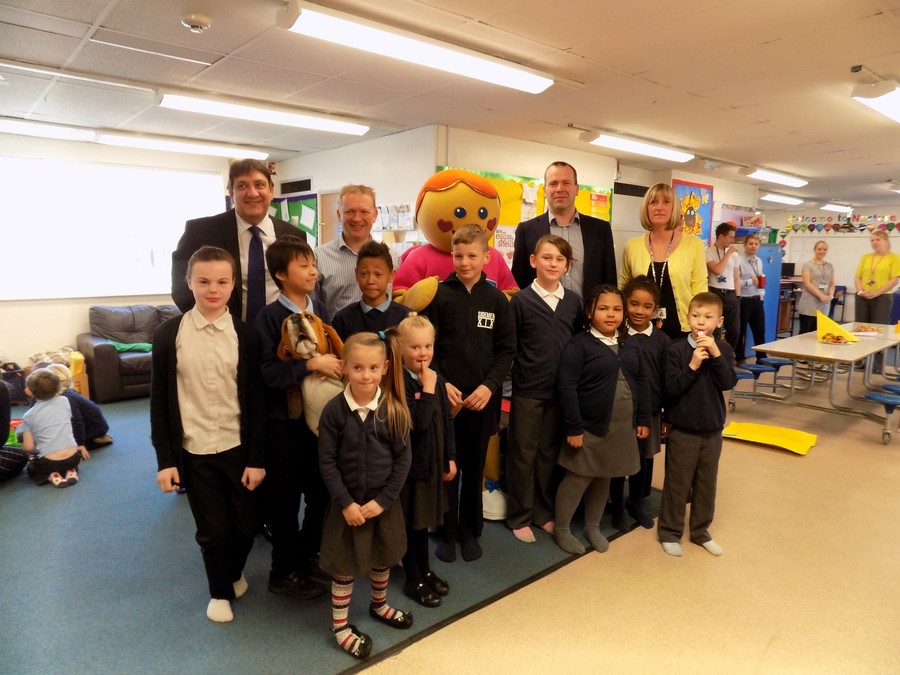 Barmston Village Primary School started the Breakfast Club in April 2016 with 2 years funding through Gregg's Foundation in partnership with Keytree Ltd (ICT company).
We are extremely pleased to be informed that funding will continue!
This club continues to be free!
Miss Iveson runs the club in the KS1 hall which provides toast (bread is donated by Greggs), cereal, milk and juice. The club is available for 50 pupils only therefore it is very important that parents\carers pre-book at the office. You may book for each half term period.
Children are able to access the Club from 8.00 am to 8.30 am only and
they will be escorted to their class at 8.45 am.
We entered a competition with Kellogg's and were successful in winning a £50 book token from W H Smith. We bought a selection of new books for the Breakfast Club children and as you can see they are thoroughly absorbed in the new stories!